Customize Service
We provide various normalized products, however we could also offer customized devices on request. Feel free to ask us your requests and please let us know diverse proposals such as light sources, size of light emitting surface, wavelength, etc. to fit your needs.
Light source customize form
We have a custom request form for diffused surface light sources and lumps.
If you let us know specifications as long as you figure out, we could tell you whether we can produce or not, otherwise we could submit the quote.
Customize flow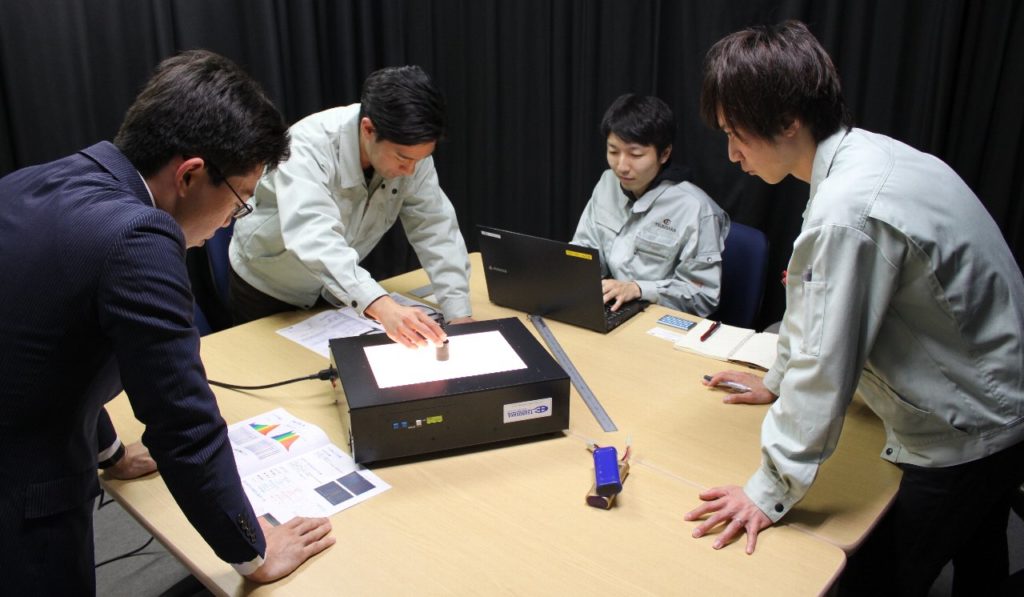 Discussion of specifications
Let us know your required specifications. For instance, in case of surface light source
Luminance and range
Size of light emitting surface
Permissible light inconsistency
Color temperature or wavelength
Light source or spectroscopy
Please inquire about other devices except light sources.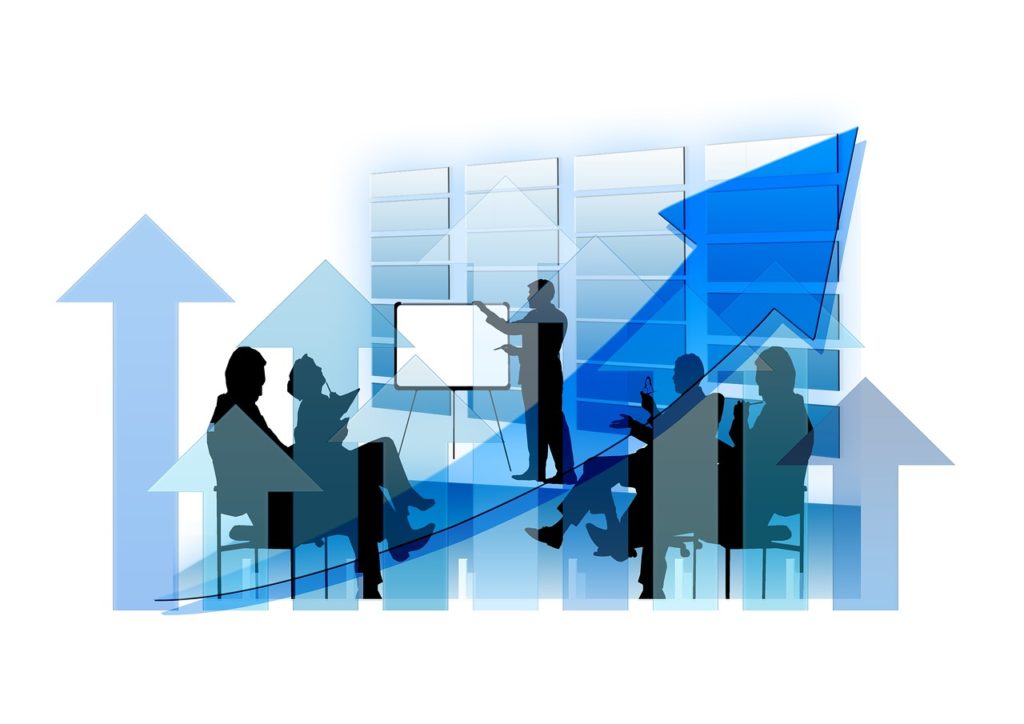 Proposals
We propose the most suitable product based on your request. Depending on your requests, we could make slight changes from our basic products to suit your needs.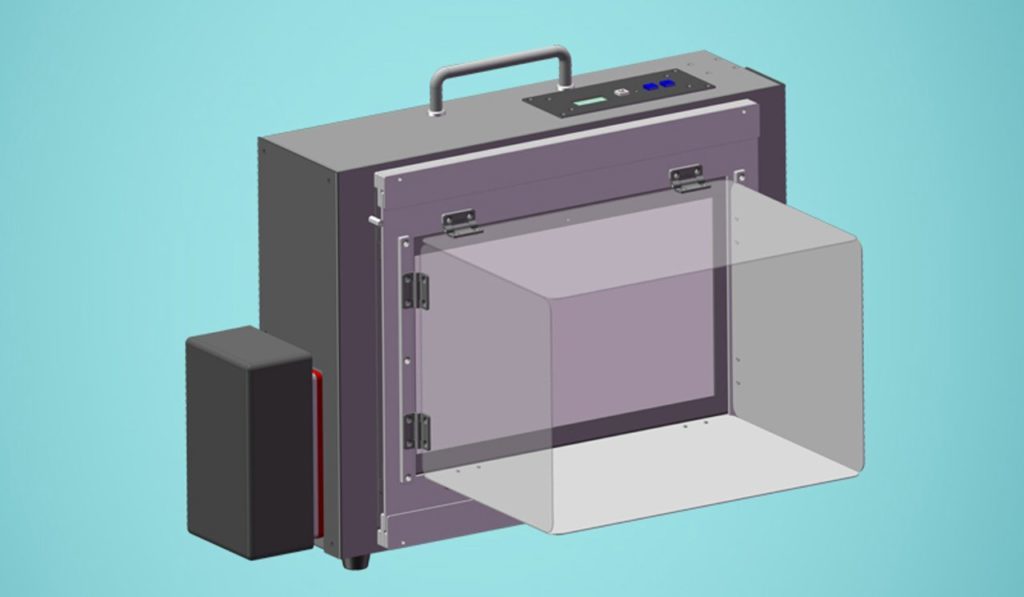 Design / Assembly
After you approve our proposal, we would start to design and assemble at our plant to measure data and verify it.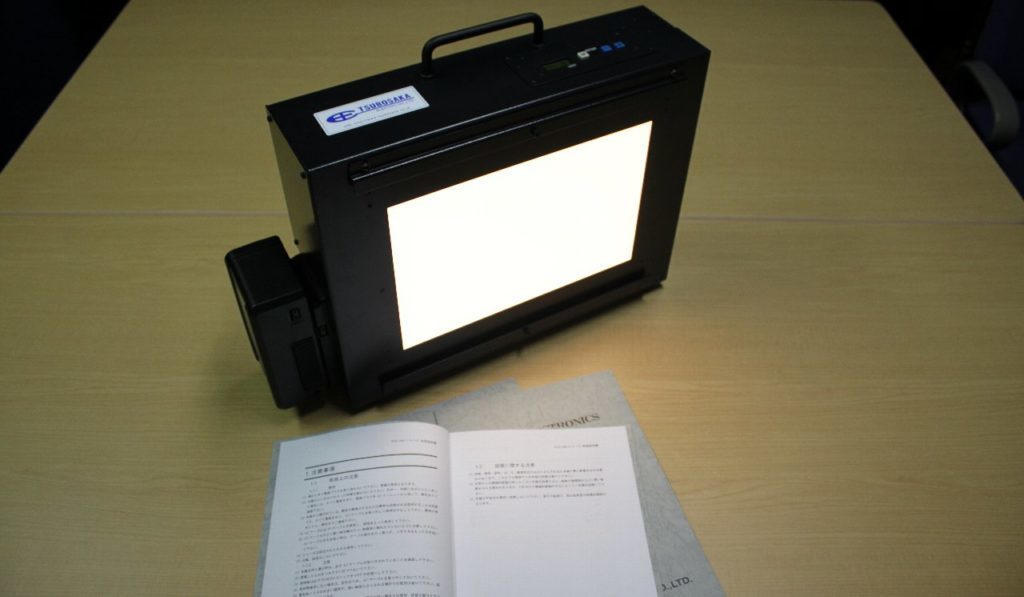 Delivery / Installation
We explain about using methods of the product and confirm specifications. We often visit the setting place to ensure proper setup.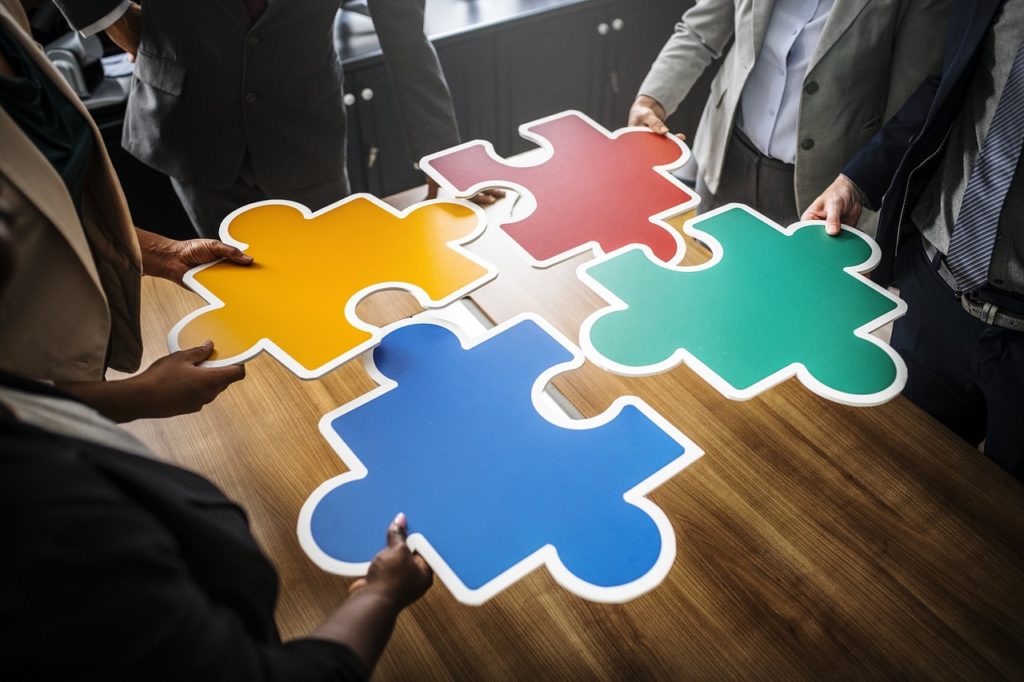 Support Service
We replace consumable parts and provide the calibration and O/H.
Feedback
We would like to know your feedback to improve qualities of our service and our products. Please give us your comments and feedbacks.