Customization Support
Tsubosaka Electric Co., Ltd. has many standardized products, but we also offer customized devices on request.Feel free to inquire and let us make diverse proposals for light sources, size of light emitting surface, wavelength, etc. to fit your needs.
Flow of customization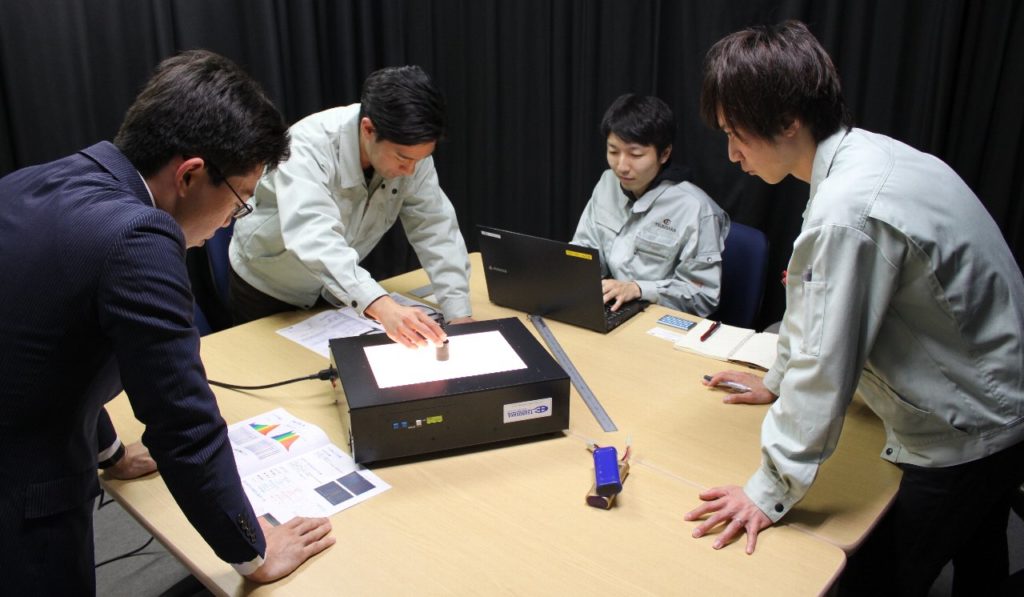 Discussion of specification
Let us know your desired specifications.For surface light source
Luminance and range
Size of light emitting surface
Permissible light inconsistency
Color temperature or wavelength
Light source lamp or spectroscopy
Inquire about devices other than light sources, such as measuring devices.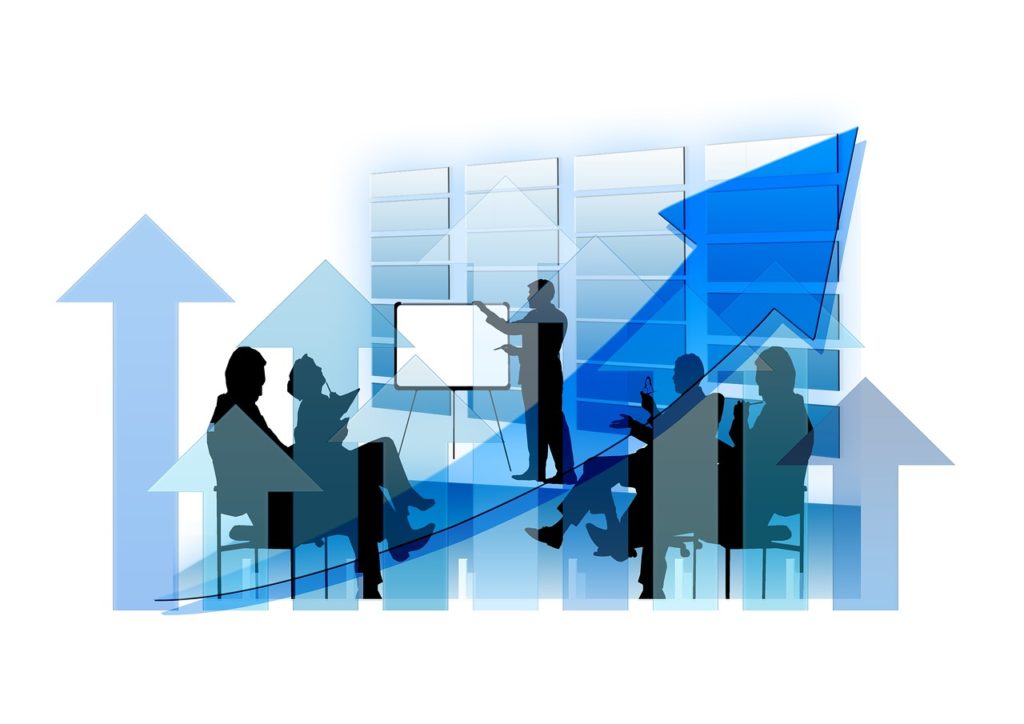 Proposals
We propose the most suitable product based on your request.Depending on your requests, we can make slight changes to one of our products to suit your needs.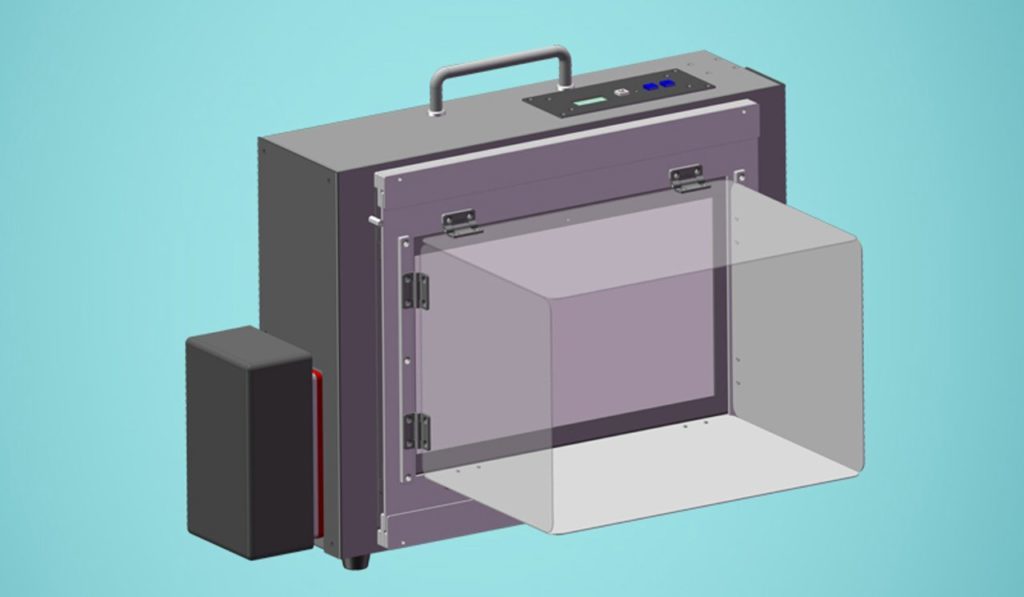 Design / Assembly
After you approve our proposal, development commences. We design and assemble at our plant, and conduct data measurement and verification.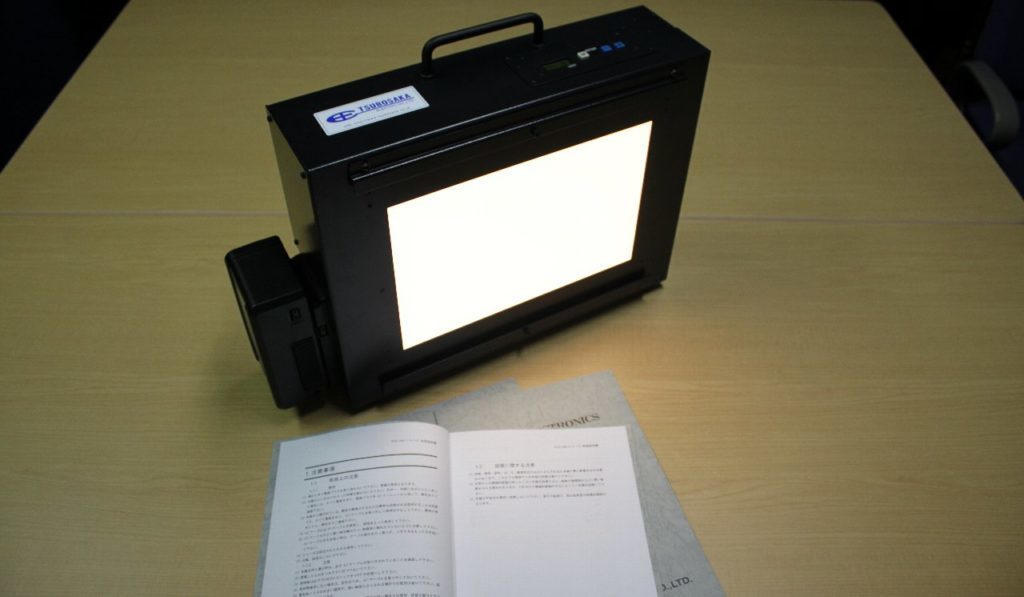 Delivery / Installation
We provide an explanation of the operation of the completed product and confirm specifications.We make frequent visits to the site to ensure proper setup.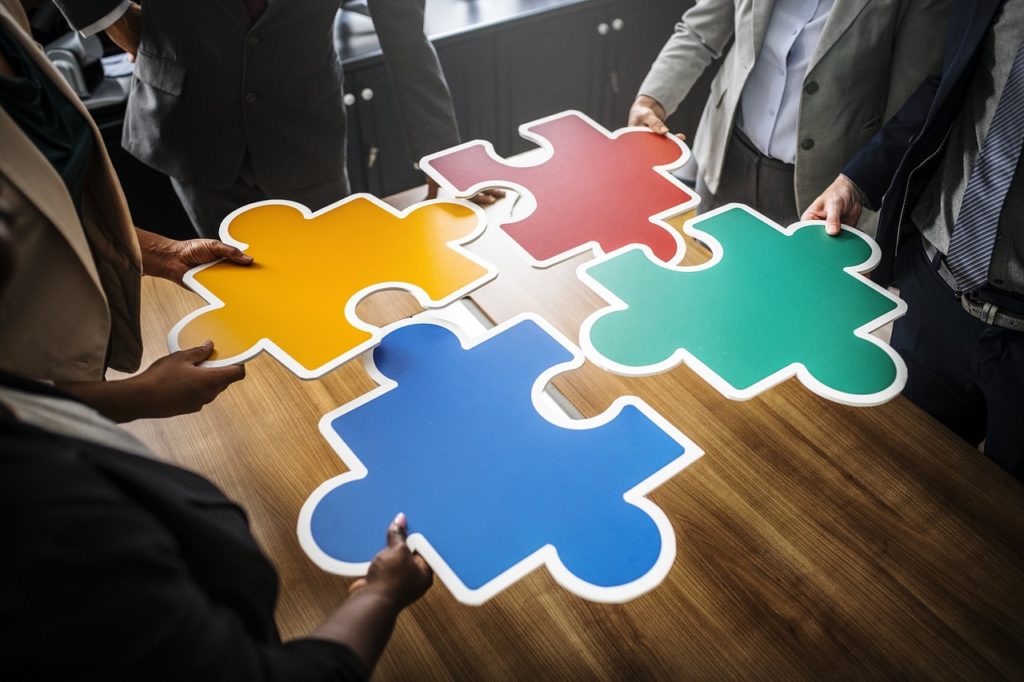 After-sales Service
We replace consumable parts, and provide support with correction and O/H.
Feedback
We hope to note points of improvement and changes in specifications for our future products. Feel free to give us your comments.